Welcome to Litton and Hinton Blewett WI!
Friendship, fun and learning together!
Litton and Hinton Blewett WI serves two small villages on the northernmost borders of Somerset.
Litton nestles, tucked away in a gentle fold of the Mendip Hills, with the enchanting River Chew splashing merrily between the houses. The village is steeped in history, being listed in the Doomsday Book of 1086. It boasts the beautiful church of St Mary which dates back to the 13th century, a pub, The King's Arms, dating back to 1420 and a splendid village hall.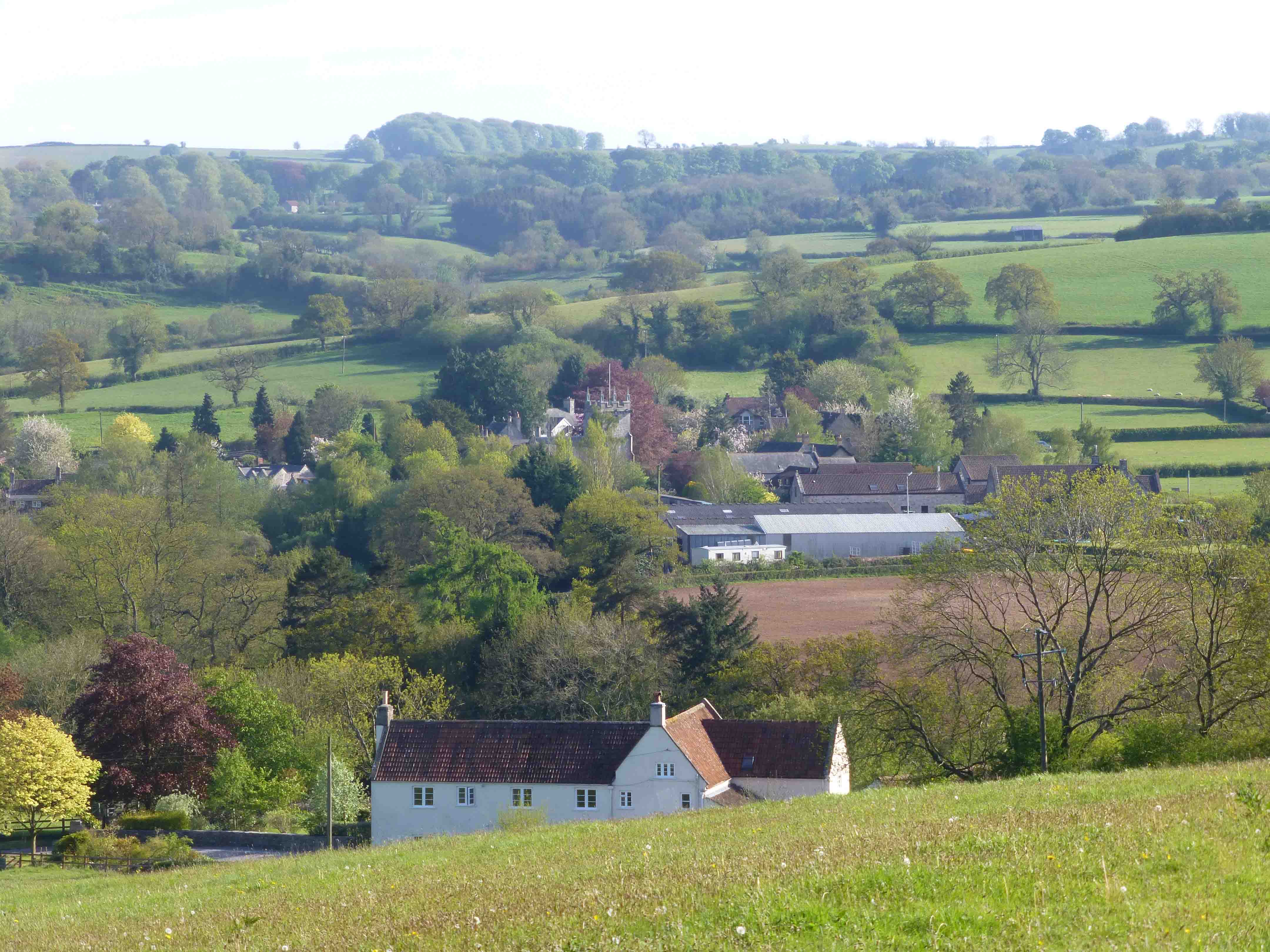 Hinton Blewett rests gently on the summit of a nearby hill and is also immersed in history, being listed in the Doomsday Book. The village green, the Barbary, boasts spectacular views over the stunning countryside and lies watched over by the Ring o' Bells, the local hostelry. There is a delightful church, St. Margaret's, which dates from the 14thcentury and this village, too, has a wonderful village hall.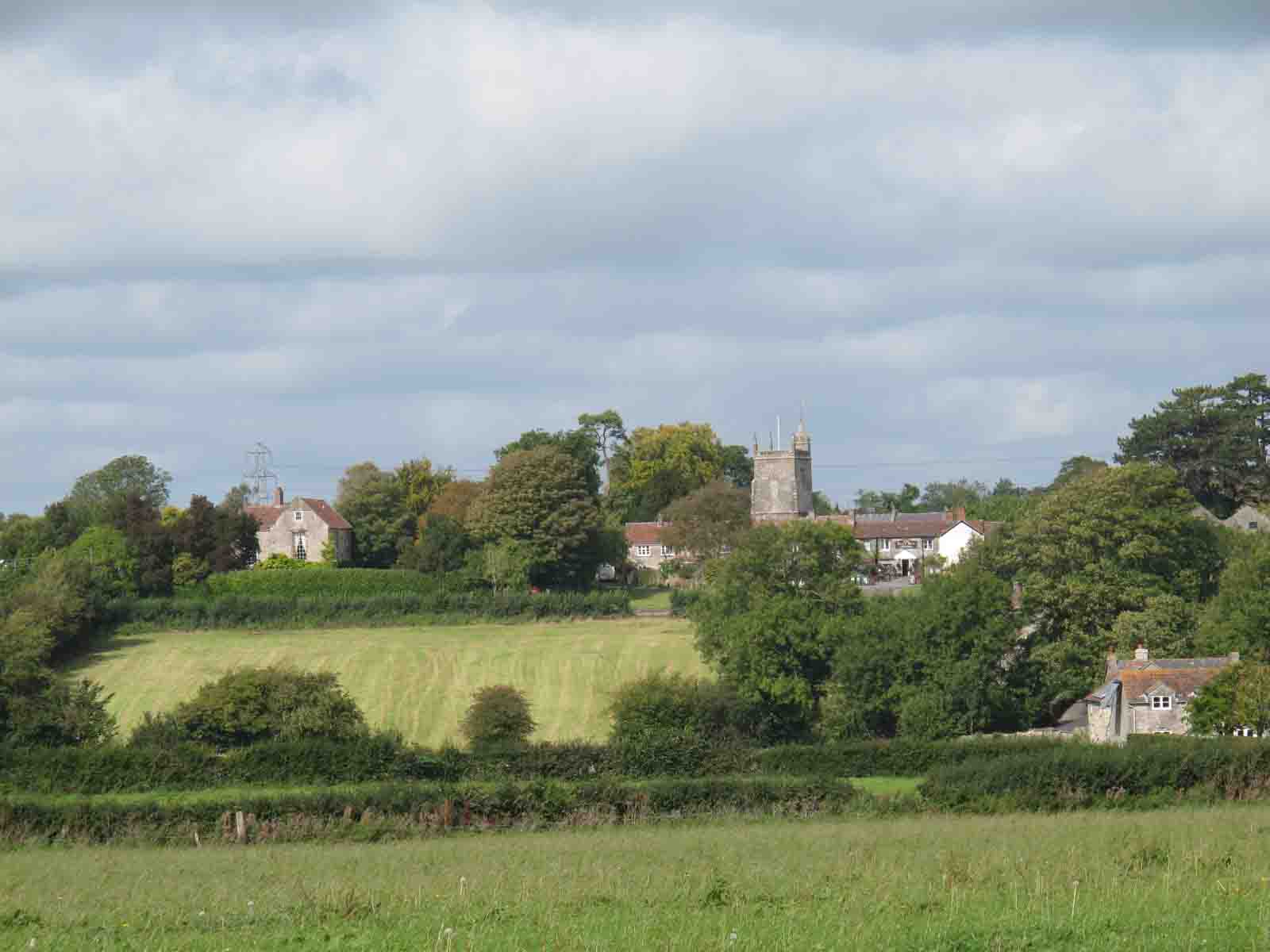 The year 1922 is etched into the heritage of our WI, when several Litton ladies formed our group, which has continued unbroken throughout the years and consequently, in 2012, we celebrated our ninetieth birthday. A poem had been written for our Diamond Jubilee in 1982 so this was amended for our Double Sapphire Jubilee. It charts the history of our group and to read the poem click here. We also have a poem written especially for our Centenary celebrations, to see this please click here.
The history of our WI is tremendously significant to us but our group has evolved and grown throughout the eras and is as relevant to our members today as it was to those in the past. We are an extremely lively group of just over 50 ladies with a wide range of ages and a huge variety of interests. To cater for this, we have an exceptionally diverse programme of meetings, events and visits. These can be viewed on the News and Events tab (click here to move directly to the tab). Do come and join us for our monthly meetings at Litton Village Hall on the second Wednesday of each month at 7.30 p.m., guests are welcome at £2.50 an evening (click here to view our programme). We usually have a thought provoking speaker, followed by a sumptuous light supper provided by our ladies. Our local communities are extremely important to us and our members are always keen to support local events and clubs (click here to find links to other events).
I absolutely love being a member of the WI and every single one of us, working together, makes Litton and Hinton Blewett WI the most fantastic group of which to be a member, with many wonderful evenings, events and visits to enjoy. We look forward to progressing from strength to strength throughout the future; do join us for friendship, fun and learning together! (click here to contact us).