About Us
Sampford Arundel WI
Meeting friends to enrich our lives with shared experiences and laughter!
President - Susan Bellringer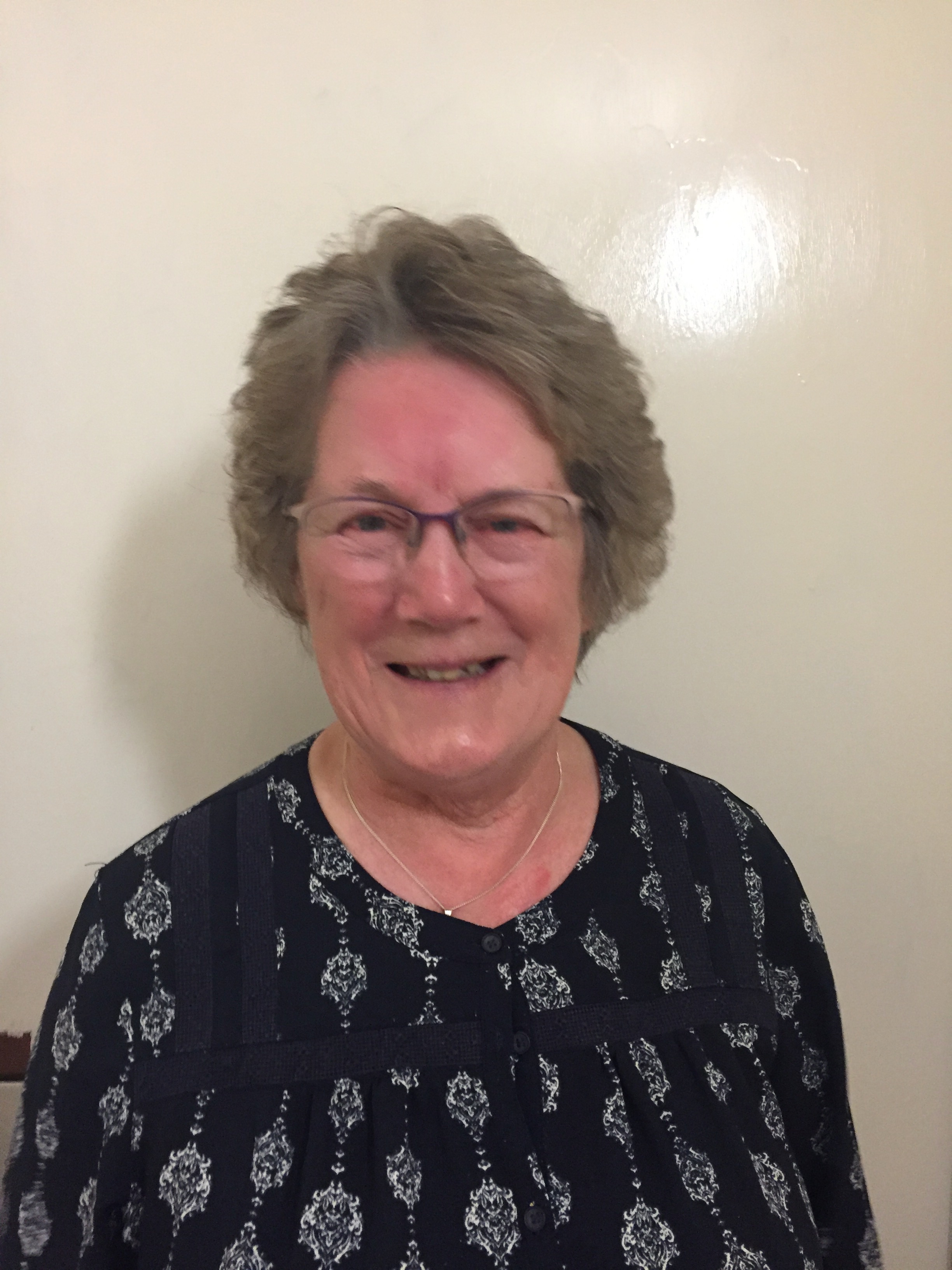 Sampford Arundel WI has around 40 members who meet on the second Tuesday of each month at The Parish rooms in the village of Sampford Arundel. It is a friendly WI engaged in various activities such as craft, book and art groups, lunch dates and regular trips to garden and flower shows or the local theatre. We also take part in group meetings with other WIs and trips to the WI education college Denman.
We celebrated our 95th Birthday in 2014 and look forward to our 100 years anniversary in 2019.
Being a member of Sampford Arundel WI gives you an opportunity to enjoy yourself and make friends.
We would be very pleased to see you at one of our meetings where a warm welcome awaits you.
Hope to see you soon!
President: Susan Bellringer ( Speakers)
Vice President: Vron Nicol
Secretary: Heather Cook
Treasurer: Vron Nicol
Committee:
Kay Farmer (Social)
Wendy Pollard (Monthly Newsletter for the WI )
Thelma Helps
Vera Rowlandson ( Representative on the Parish Hall committee )
Lorraine Beaudet ( Book Club)
Linda Priestnall
You can contact us by email: sampfordarundelwi@gmail.com